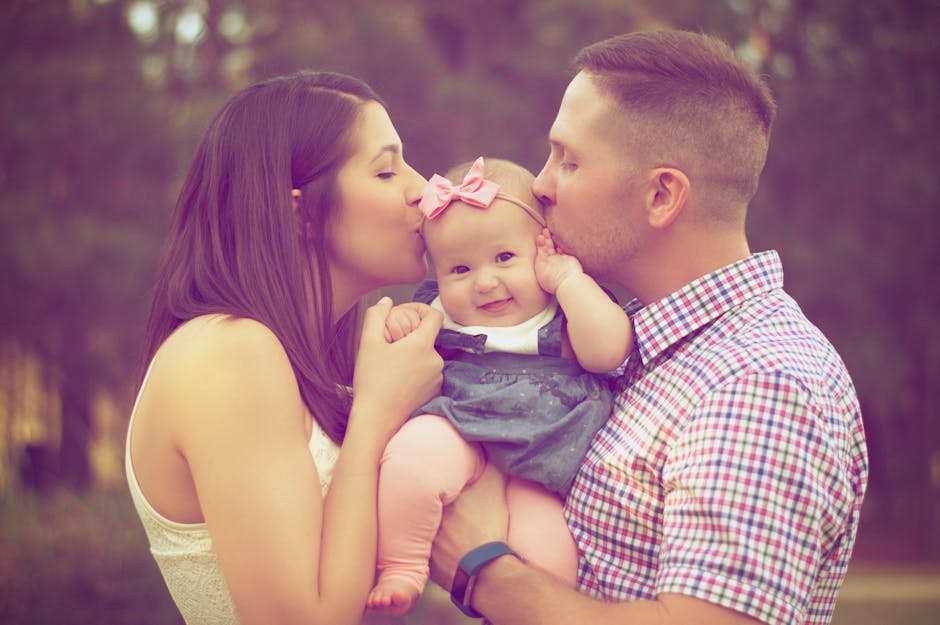 Tips on Talking and Influencing Your Kids
It is not a good feeling for parents when you find that kids are not taking what you say seriously or ignore what you say. Whether your children are in their early stages or are in their teenage years, having them listen to what you are saying can surely be one of the most overwhelming tasks a parent has to handle. A parent needs to work on his or her communication skills that they can be implemented when talking to the kids so that you can have them listen to whatever is said and be influenced. Talking to your little ones is entirely different from when talking to an adult; and there is a need for you to strive on learning how to communicate with the kids effectively. The article has compiled a few key guidelines on how you should address your kids so that you have them listening to you and be influenced by what you say.
Statistics show that the average toddler is familiar to about 50 words by the time they reach eighteen months. And, by the time the child is his or her second year in this world, your little one should be able to dialog by approximately 300 words. It might be daunting to have a decent conservation at such an early stage but, it is advisable that you keep on trying. Because kids normally love to talk when in their early years, talk use the moment to your benefit and start talking to them as much as you can. The reason for that is to have an enabling environment to develop a healthy bond, where you can teach your children new vocabularies and mannerisms as well as setting the tone from an early age.
Another key thing is that you should always address your little one by name whenever you are talking or doing anything with them. Not only will it display respect to them but a way that you can effectively capture their attention. When using your childs name before talking to them, you will capture their attention subconsciously letting them know that they should ready to listen to what you are about to say.
You have probably come across the phrase do as I say when growing up from your parents and chances are you say that to your kids not forgetting what you do in front of them is important as well. What they do not know is that the kids end up confused when parents deny them candy or junk, but they see parents doing it. Your kids will have a tough time identifying where the truth lies, is it what you say or what you do?